Wembley Coach Park

Wembley's Pink Coach Park
Wembley's new coach park opened yesterday for operation testing and National Express Transport Solutions are honoured to be part of the day!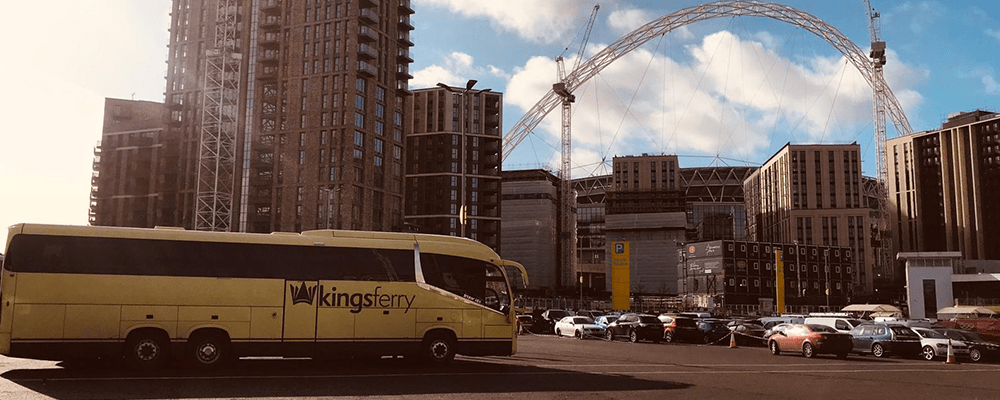 We sent 50 of our vehicles including our Kings Ferry fleet to test the car park for access and traffic impact at high capacity. This facility provides an easier journey for our drivers. Facilities include 24-hour coach parking, overnight stays and a London designer outlet. The coach park will be able to accommodate up to 300 coaches in its two-storey complex during peak times. This is a double celebration for us as National Express have recently renewed their partnership with Wembley until 2023 as Wembley's Official Coach Supplier!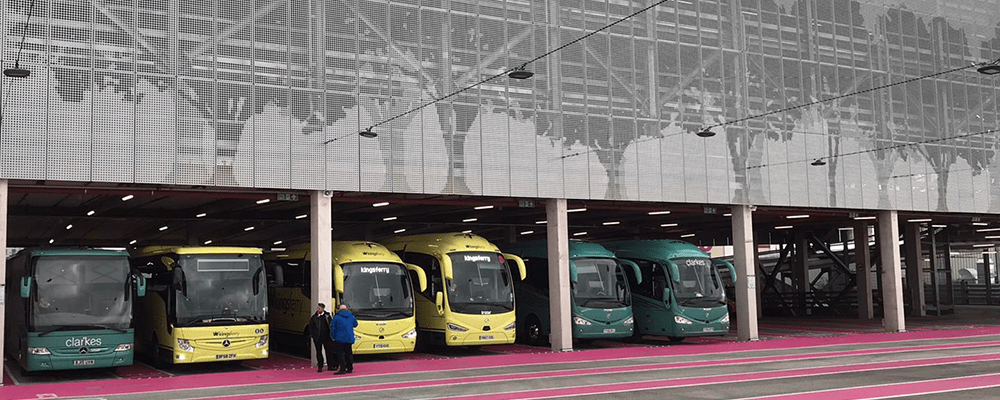 Our team provided positive feedback about how the day went and how this will improve events in the future.
'Great to be part of the day and get a first-hand experience of how the day to day access will operate. This will play a fundamental part in the ground transport management and logistics for large events such as the Euro's 2020. It was a great day for our team and drivers.'
If looking for any event ground transport, please get in touch with our team on 03301 358 469 for more information and to get a quote.